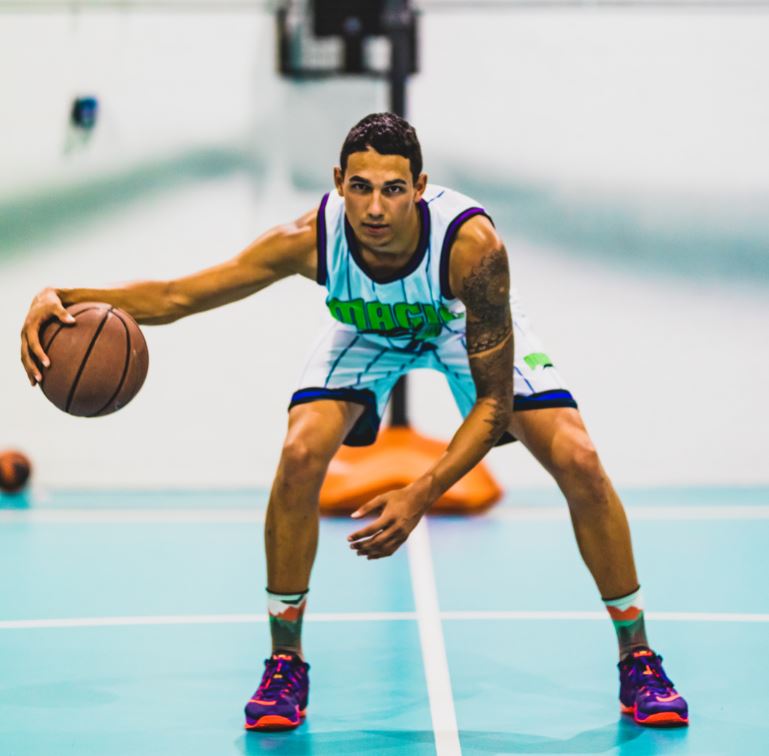 UNIFORMS THE WAY YOU WANT THEM!
Looking for uniforms that stand out from the crowd? Let us design for you! We will create customized uniforms that reflect your unique style and needs. From fabric color to design, we'll bring your vision to life with quality and precision. Get started today and experience the difference of custom uniforms the way you want them!
LET US DESIGN FOR YOU!